Don't mess with perfection. Happy 33rd Birthday, you beautiful manicorn.
stubborn thoughts
It's a very important day.
Today we celebrate the birth of Ryan Gosling – the human unicorn. The perfect specimen. A one-of-a-kind golden gift that God is so proud of He's probably popped open a bottle of champagne and is on glass three by now. Well done, big guy. WELL. DONE.
That's a stupid fucking question.
In honor of this great day, which I'm sure will end up becoming an international holiday at some point, let's take a look at some of Ryan's most recent best moments:
Ryan in a white shirt.
Ryan in a magazine.
Ryan at the airport.
Resort Ryan.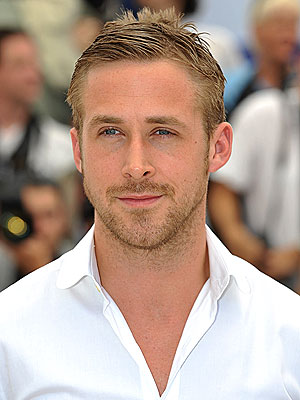 Ryan at the airport again.
Ryan playing an instrument.
Ryan in a doorway.
Ryan on a chair.
Ryan in black and white.
Ryan proving that he can make a pajama top work on the red carpet.
Ryan rubbing his eye.
Ryan as a pancake.
Ryan breaking up a…
View original post 13 more words